COVID-19 Disinfecting Services
We provide the services for cleaning and disinfecting for preventative measures and after a confirmed COVID-19 case.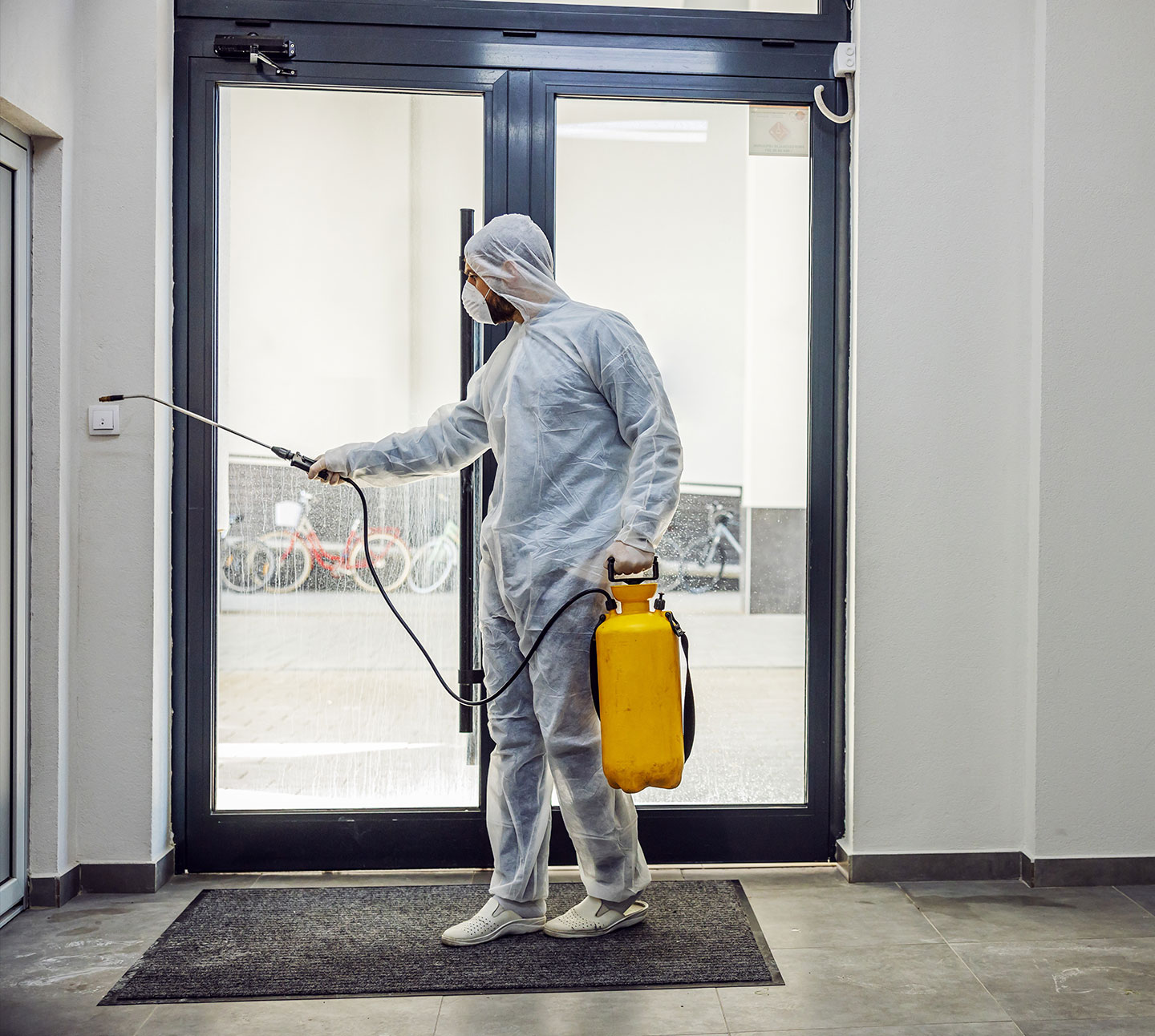 COVID-19 Disinfecting
It is important to clean and disinfect spaces in order to avoid further spread of Coronavirus (COVID-19). We can make that task safer and easier for your business. Our turnaround time will minimize interruptions or closures. The products we use are hospital grade disinfectants specifically for COVID-19 as well as being EPA registered, has a fresh laundry scent, zero HAP'S or fragrance allergens. Contact us if we can help with your concerns.
See Our COVID-19 Disinfecting Gallery