About Us
Customer Loyalty is Our Goal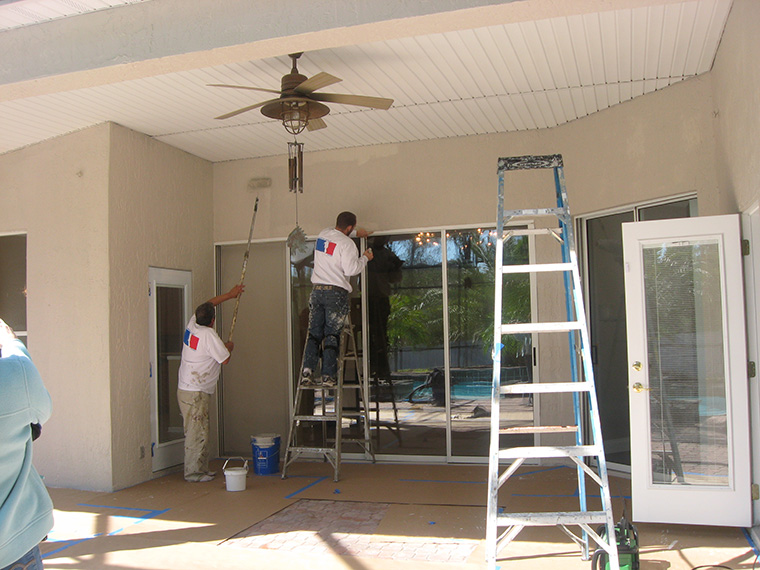 Offering professional painting services in the Northeast Florida and Southeast Georgia area for over 39 years. Watergate Painting and Decorating is a family owned, minority classified business that provides the highest quality painting services at affordable prices.  We offer services primarily to the commercial community, but have residential customers as well.
It's our guarantee to you. Not only will you, your company or family see a difference, but you won't be happier with another company. We've been in the business since 1983, and that's given us a chance to make sure that our quality is up to a standard that others just can't compete with. Which also means that it's a quality you'll not only see, but you'll appreciate. The decision is clear, and we're here to help you design your paint dreams.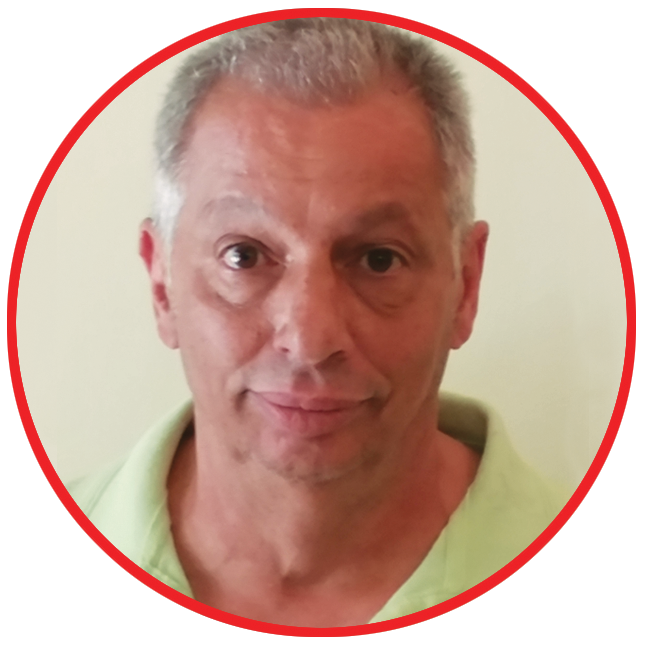 David Tillem
Owner, Watergate Painting
David Tillem has been in business for over 39 years. David's experience began as a structural steel painter, with a resume of painting the Matthews Bridge, Jacksonville, the Chesapeake Bay Bridge, Annapolis, Maryland and other various structural steel projects.  David played a key role in developing an industrial line for Benjamin Moore & Company.  David's wealth of knowledge in industrial, commercial, and residential coatings is well respected in the painting community throughout the area.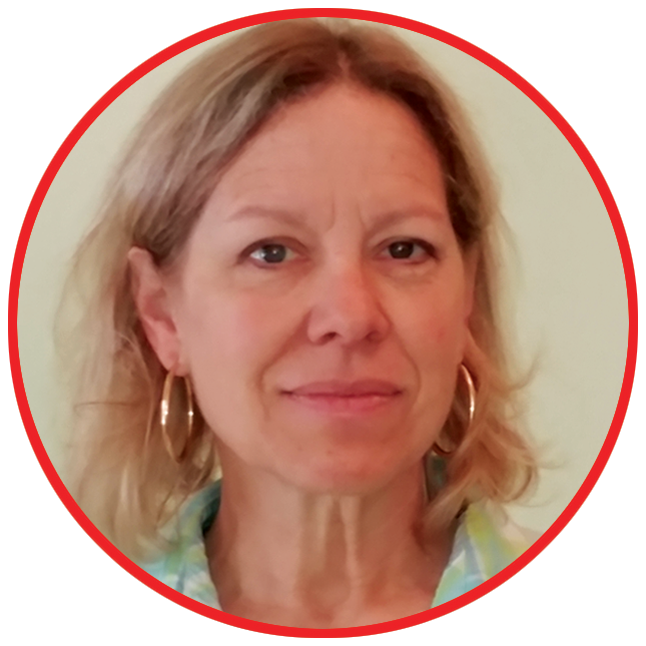 Darlene Tillem
Owner, Watergate Painting
Darlene Tillem has over 39 years' experience in the paint industry, Darlene has been involved with Watergate Painting full time since 2000. Prior to that she was the Administrative Assistant to the Sales Department for Benjamin Moore & Co. while maintaining the bookkeeping, materials manager and office for Watergate. She became President in 2003 and became a certified minority for the State of Florida in 2013. Her hands-on approach, along with her husband, has made the company the success that it is today.