We've been in business since 1983.

 We pride ourselves on making sure your paint needs are not only met, but exceeded.
Our areas of expertise include, but are not limited to, epoxy coatings, rust encapsulation or prevention, floor preparation and coatings, low odor coatings for hospitals, schools, and restaurants, high performance coatings for manufacturing facilities, and waterproofing systems. Knowing the right product for the right situation is paramount to a successful job. If you don't know what to use, we can also specify the products for your project. If you need technical advice, don't hesitate to contact us and our technical expert can assess your personal situation and provide the information you need.
Certifications, Qualifications, Safety…
Jacksonville Small & Emerging Business Certified (JSEB)
State of Florida Minority Women and Service Disabled Veteran Business Certification (CWMBE)
Certified DBE for Jacksonville Transportation Authority (JTA), Jacksonville Aviation Authority (JAA), Duval County Public Schools (DCPS), JaxPort, Section 3
Safety and Quality Focused
Experience Modification Rating (EMR) .87
Bonded
Friendly staff
Combined total of over 100 years' experience
Equal Opportunity Employer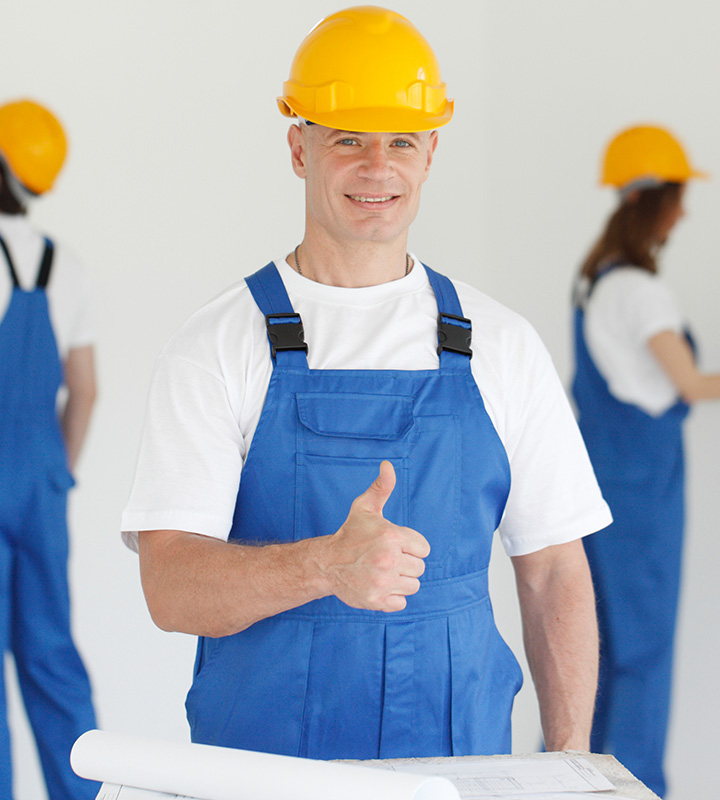 Watergate Painting & Decorating is Jacksonville Electric Authority (JEA) Safety Certified. All Watergate personnel are OSHA 10 certified. Our Safety Program provides training for the essential knowledge, skills and abilities of our employees. What does that mean to our customers? Elimination of: accidents, injuries, delayed schedules, damaged equipment, damaged property, higher employee turnover…and that's just to name a few.
This ensures a win-win for the company and our customers. We understand the importance of safety on all job sites. That's how we can keep our rates low and our quality high. This enables us to pass the cost savings on to our customers. Our Experience Modification Rate is .87 – lower than the average paint company in the area. This doesn't happen by "accident".