Residential Services
We're your painting contractor.
Reasons to Paint Your Interior:
Any room can be transformed with a fresh coat of paint. Besides aesthetics, painting the interior of your home is important to maintain the value and help avoid damage from moisture or deteriorating drywall. New technology can provide a surface that repels dust, dirt and allergens, which makes it easier to clean. Protection can also be provided against viruses and bacteria which is very important in sensitive areas such as hospitals and nursing homes. Our knowledge of the newest products help address any concerns the homeowner has.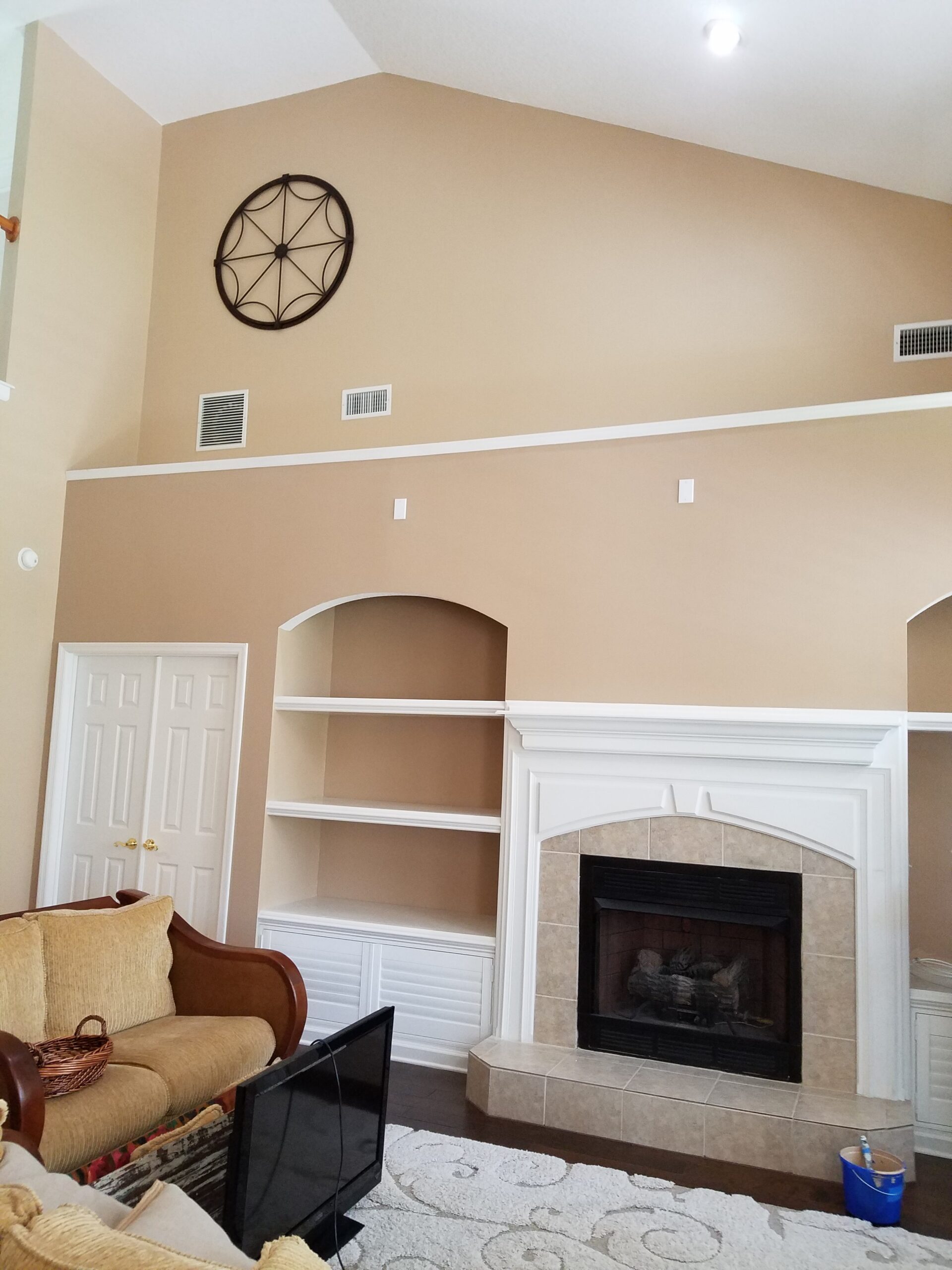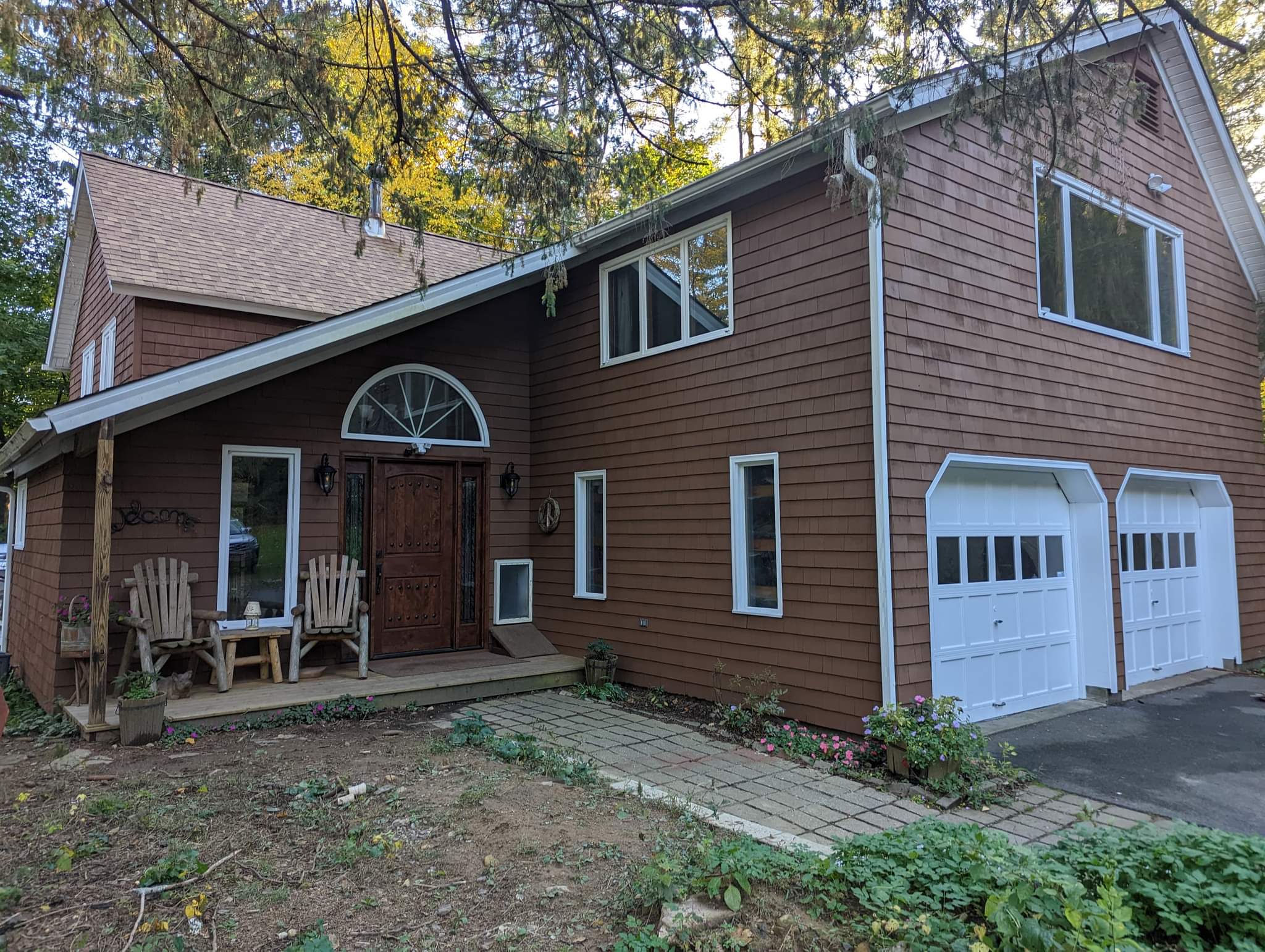 Why is it Important to Paint the Exterior?
Of course, the obvious reason is for curb appeal. But, during the prep stages, something more serious may be found. A lot of times we find areas that require extra attention such as cracks and rotten wood. These issues need to be addressed immediately to keep from further deterioration. Typically your home is your largest investment. Our goal is to protect that investment by providing the highest quality paint job and best experience possible. With 40 years of experience, we know which products to choose and which system to provide so you get the best job.
Power Washing
This goes hand in hand with the importance of prep work. Exterior projects require a clean "canvas" and power washing is the perfect method to achieve that. Mildew can also damage the coating surface. We have the right solution to remove the mildew from the exterior, which will insure a long-lasting paint finish to protect your investment.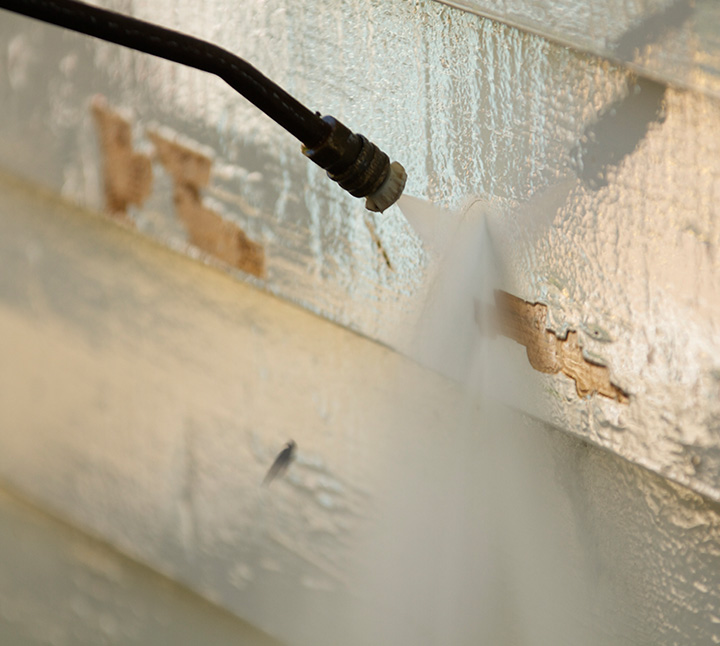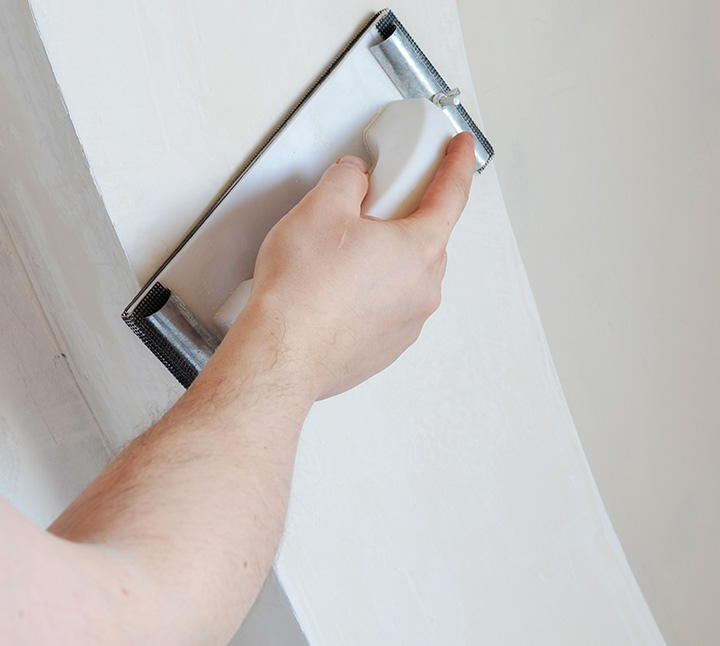 Drywall Repairs
With our professional painters, your holes can virtually disappear. We also remove ceiling popcorn and repair the ceiling drywall after the popcorn is removed for a smooth, painted surface.
Waterproofing
Cracks in your exterior stucco or concrete can invite moisture into your house. This can cause serious conditions including mildew and the delamination of your stucco. We offer many types of waterproofing systems i.e. breathable coatings, elastomeric coatings, etc.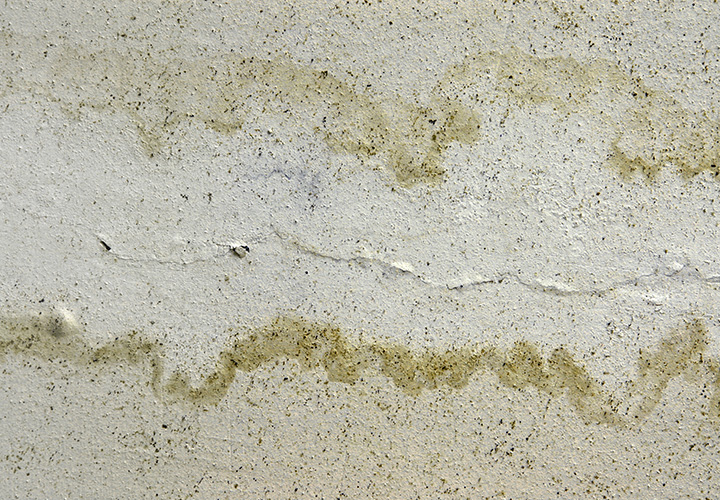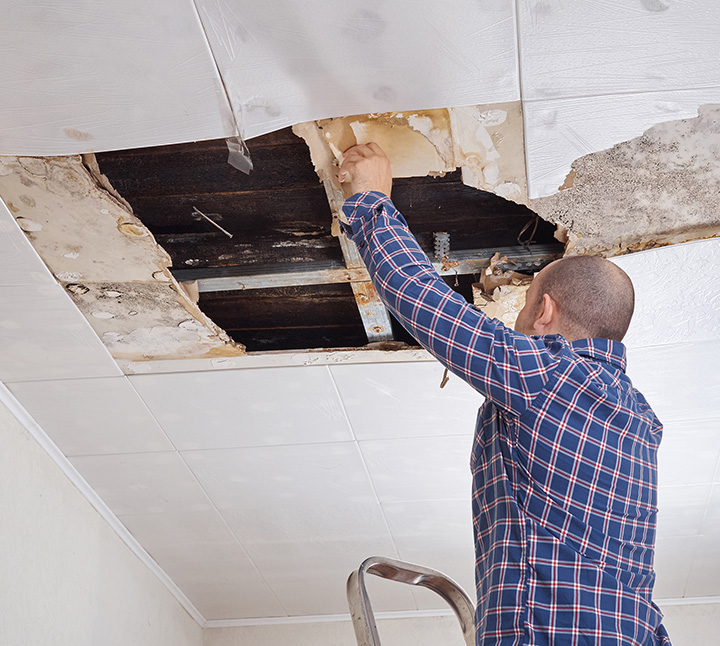 Mildew Control
Mildew inside your home can be very serious. If you see brown spots in your paint, especially in the bathrooms, you may have a mildew problem. We use special coatings which are formulated to protect the surfaces while preventing mildew growth on the paint film.
See Our Residential Painting Gallery