Garage Floor Coating
Getting a coating to adhere to your garage floor surface can be tricky, if you don't use the right preparation process and material. Our method of coating will provide an anti-slip surface that will clean easily and last a long time. Whether you want a flake appearance, a solid appearance or something in between, we have the options for you. You won't see the coating lifting the first time you park your car. Individual specifications will be addressed to ensure you can enjoy your garage floor without issues.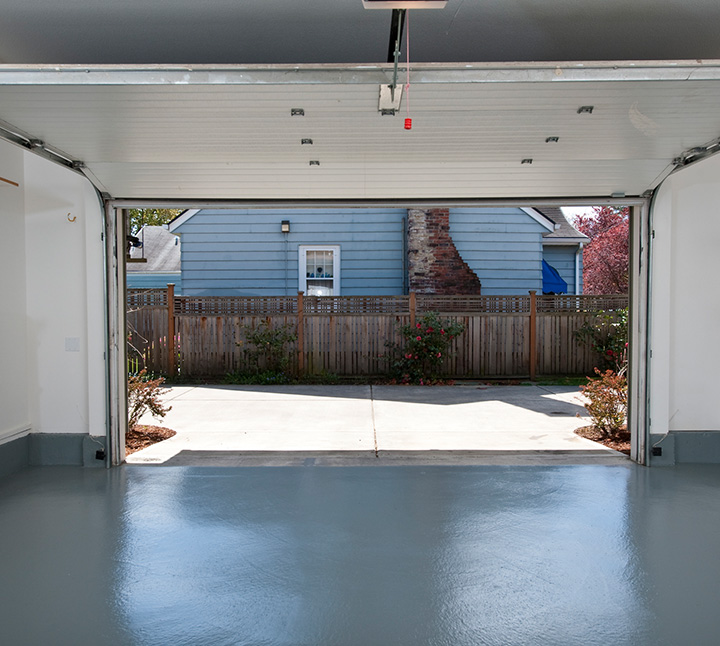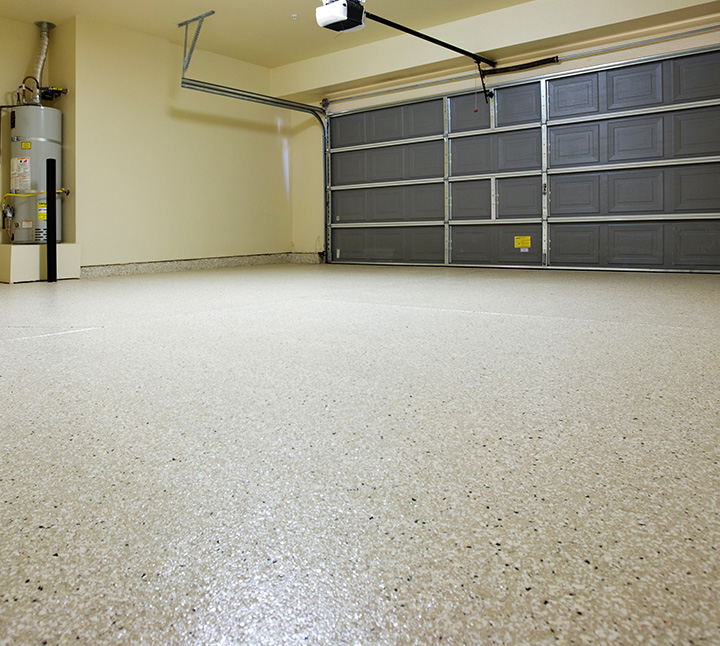 Epoxy Floors
Whether you have a restaurant, school, car dealership, hospital or any business that you want to dress up the floor, we have the system and color for you. We can make your business floors "POP". Are they hard to clean or is the concrete cracking or delaminating? Do you have old tile floors that you want to change? We have many epoxy systems that will satisfy any of your flooring needs. 
Seamless Floors
Our double broadcast floors using colored quartz or a flake system, are highly decorative and easy to clean and maintain. The color options are almost endless. These floors combine excellent chemical and impact resistance along with anti-skid protection. Seamless floors are easier to maintain than their counterparts in the resilient flooring industry because there are no cracks and crevices to entrap contaminants. We will even provide a mock sample to make sure the texture provides a balance between cleaning and anti-slip.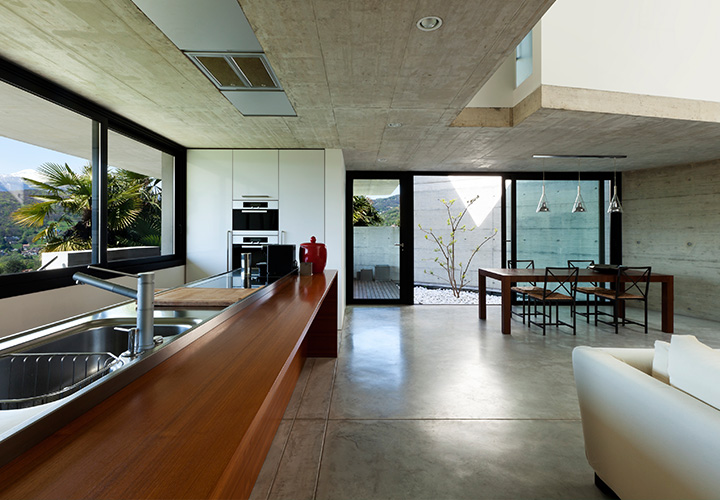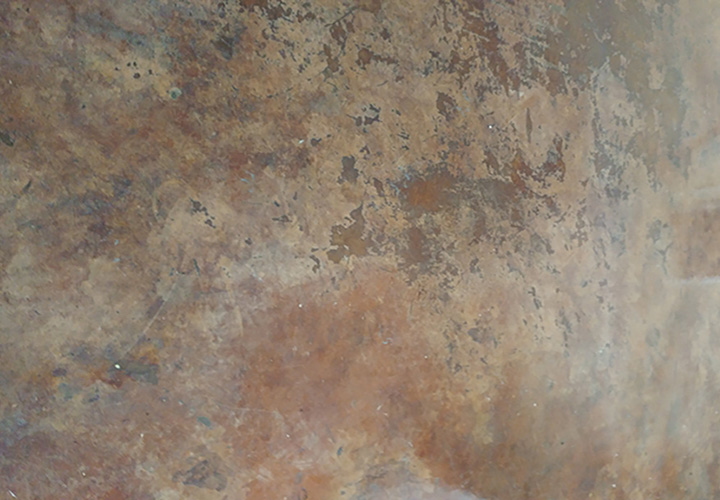 Acid Stain Floors
This system gives a variegated, marble look to your concrete floor inside or outside.Every concrete floor will react with its own unique pattern. Add a clear sealer and your floor will shine for a long time. Acid stain flooring is maintenance free – simply damp mop as needed. Additional benefits include a quicker return to service, it is durable, versatile and elegant. The color options aren't as vast as with the epoxy or seamless floors, but this system is more cost effective. Even concrete that isn't in the best condition provides a beautiful pattern.
Concrete Prep
Do you need the existing coatings removed from your floor or your floor prepped for coatings that you are applying? We can help! With our state of the art grinding equipment with HEPA vacuum recovery system, we can give you the proper profile you require with a minimal amount of dust. We have crack cleaning and chasing equipment available, as well. You don't have the power necessary to run the equipment? We have our own power available. Ask about our reasonable pricing!