Residential Services
From Industrial to Residential - we're your painting contractor.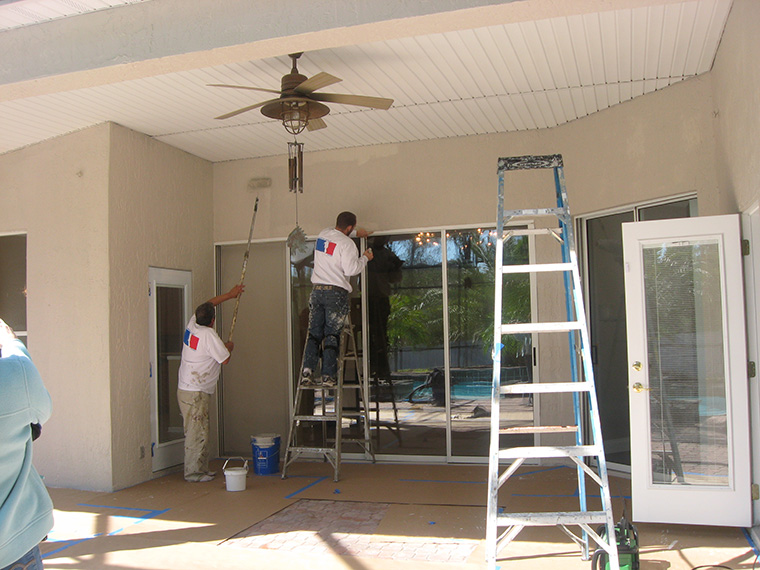 Interior & Exterior Painting
The most important part of any paint job is the prep work. Our professional painters will spend much of their time on the prep. We know that the surface must be completely ready before any primer or paint is applied. Quality materials are almost as important as the prep work. Each job requires individual specifications to ensure your painting project will not only last but turn out exactly as you dreamed.
Power Washing
This goes hand in hand with the importance of prep work. Exterior projects require a clean "canvas" and power washing is the perfect method to achieve that. Mildew can also damage the coating surface. We have the right solution to remove the mildew from the exterior, which will insure a long-lasting paint finish to protect your investment.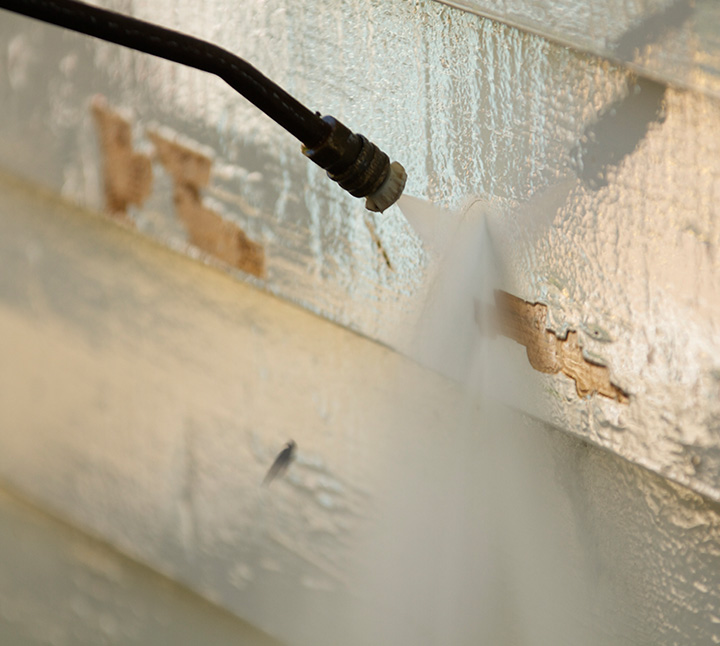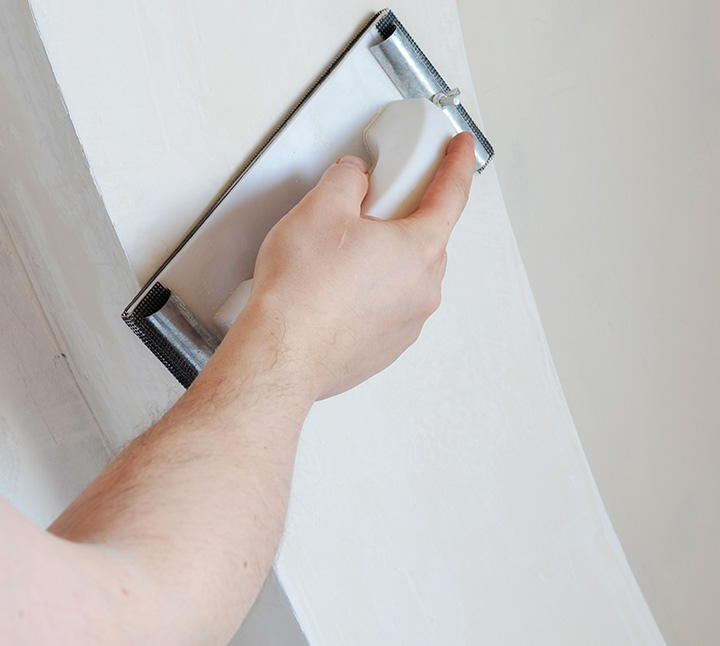 Drywall Repairs
With our professional painters, your holes can virtually disappear. We also remove ceiling popcorn and repair the ceiling drywall after the popcorn is removed for a smooth, painted surface.
Waterproofing
Cracks in your exterior stucco or concrete can invite moisture into your house. This can cause serious conditions including mildew and the delamination of your stucco. We offer many types of waterproofing systems i.e. breathable coatings, elastomeric coatings, etc.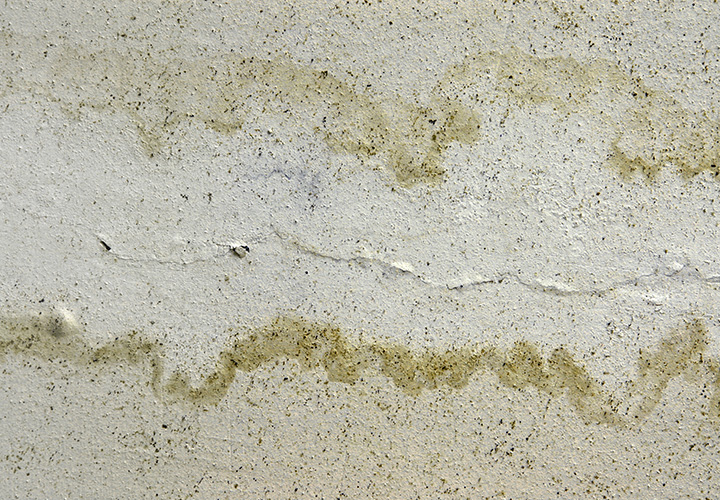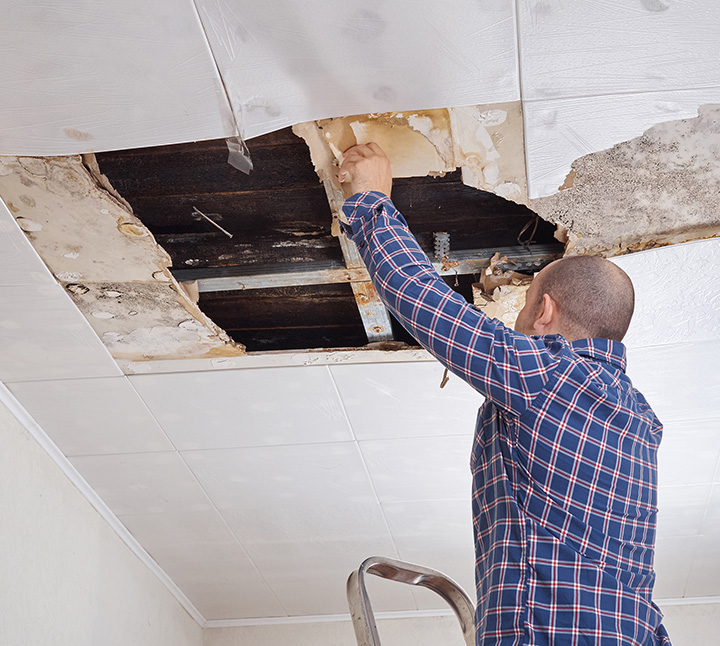 Mildew Control
Mildew inside your home can be very serious. If you see brown spots in your paint, especially in the bathrooms, you may have a mildew problem. We use special coatings which are formulated to protect the surfaces while preventing mildew growth on the paint film.
See Our Residential Painting Gallery